Our Business
Puralife are a South Australian family owned business specialising in all things water filtration and rainwater related.
Our Shop front
We have a great selection of water filtration, water pumps, water tanks and reverse osmosis solutions. Please come inside or give us a call to find out how we can help you. There is plenty of free parking on the street next to our shop.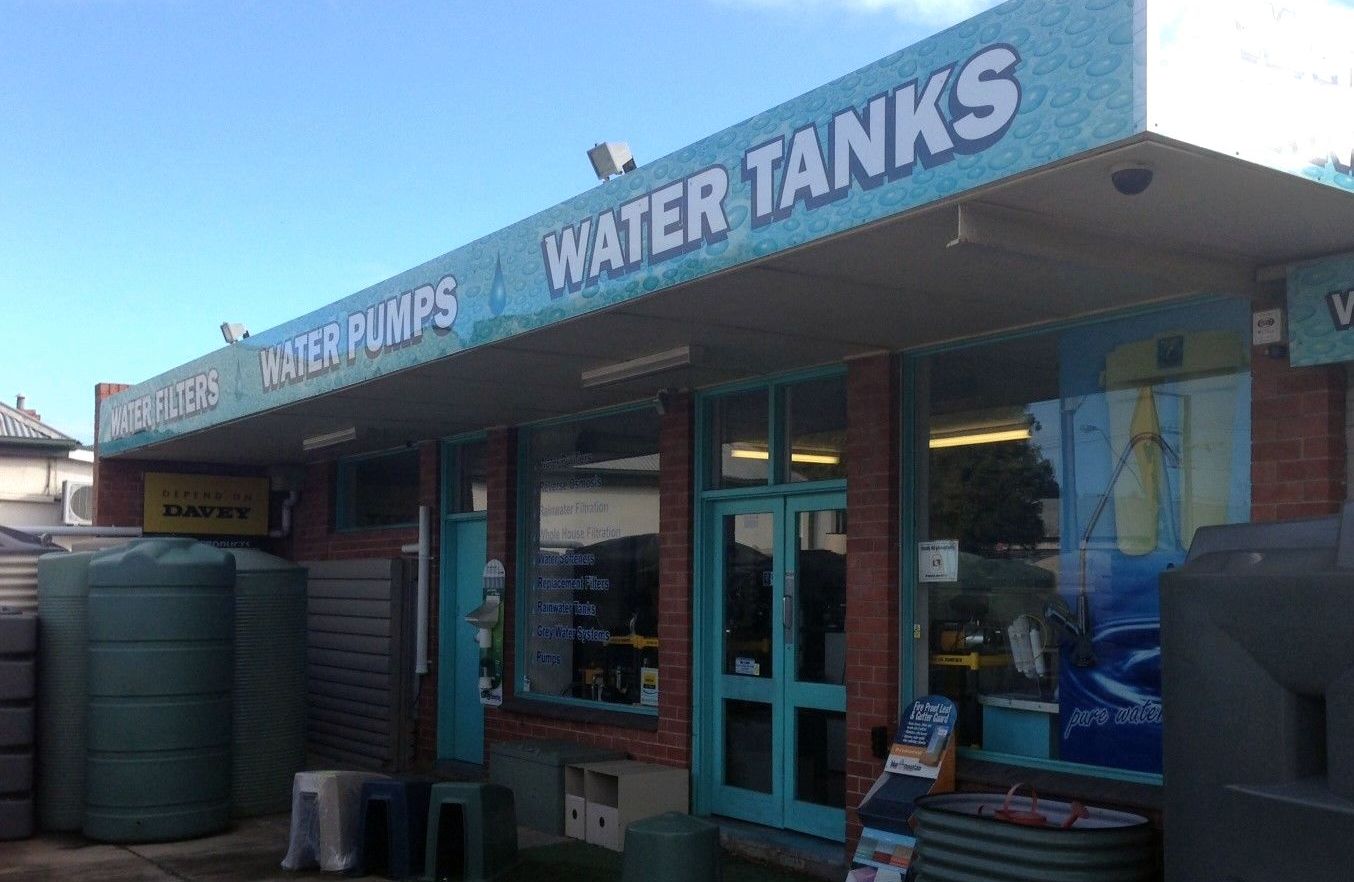 Inside our shop
Filters and purifiers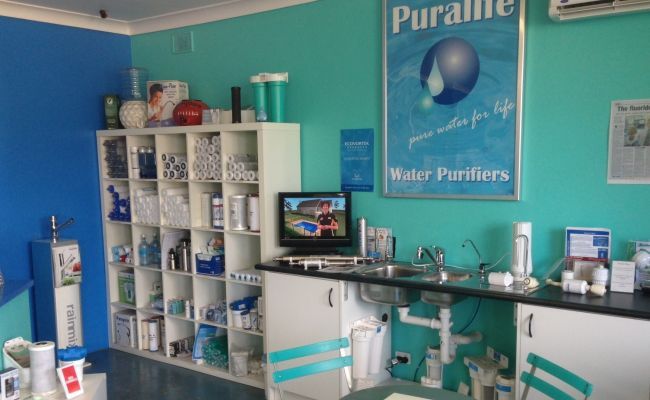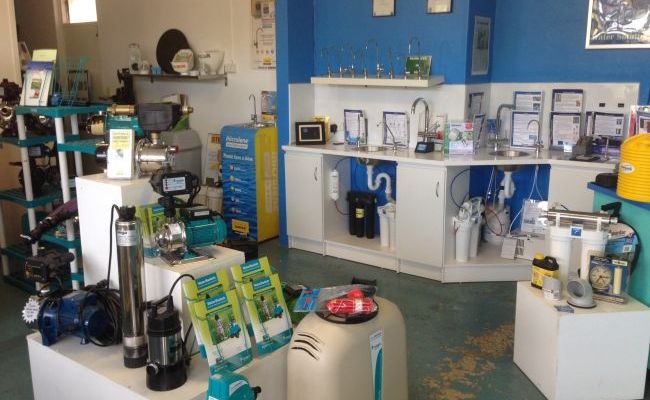 Our friendly staff are ready to help you!
We also do installations and delivery - contact us for details.