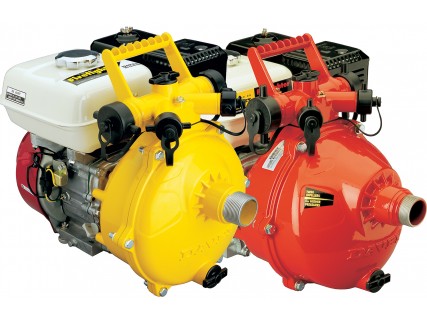 Receive an SA Government rebate of up to $2500 on fire fighting equipment!
South Australians can soon take advantage of the State Government's cost share grant scheme for private firefighting and other emergency services equipment.
The Regional Capability Community Fund is offering up to $2,500 for farmers to purchase equipment to help them respond better to local emergencies.
Examples of equipment available under the scheme include water storage tanks, farm fire units, personal protective clothing and other safety equipment.

Applications are open from March 15 to 31.

To be eligible, all applicants must demonstrate a basic understanding of safety requirements, roles and responsibilities and fire behaviour. This includes the SACFS Basic Firefighter 1 on-line induction, however this will not delay purchases of approved items as the induction can be done after the equipment has been bought.

Ask us for advice on eligible products or for more information!